Business Solutions
Connecting technology companies with global network
Investments
With contributing equity capital and extensive expertise within the technology industry, keen entrepreneurs work with BVS Consulting towards building successful and high-growth businesses. We combine global experience with high-level connections to guide customers through each stage of the investment process.
Professional Services
BVS' dedicated Professional Services team goes beyond routine strategy, Human Resources, Sales, and Marketing consulting to provide customers with expert guidance on the essential elements of global business leadership.
About BVS Consulting
BVS Consulting is a boutique technology consultancy firm for companies looking to accelerate growth with partnerships in international networks, hosting services, data centers, managed services, application and content delivery services. Our team has developed and managed extensive, proven relationships with the largest national and international telecommunication (Tier-1) carriers, content providers and other major corporations throughout Latin America, Europe, Asia and the US. The company's mission and continued growth are supported by BVS Consulting's Advisory Board and Board of Directors.
BVS Consulting offers flexible, customized services and extensive capabilities including:
Go-to-market strategy, planning and execution
Marketing, branding and positioning
Competitive product analysis, differentiation and roadmaps
New sales and distribution channel creation and development
Strategic partnership development and implementation
Financial planning, corporate development and M&A
Outsourced, strategic executive resources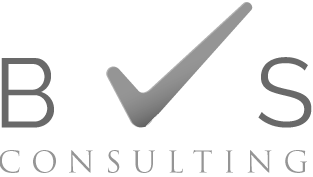 Contact Us
Address:
350 S Miami Avenue Suite 1901
Miami, FL 33130
Phone: +41 79 474 22 66 | +1 305 215 9250
Email: info@bvsconsulting.com