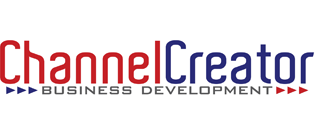 The Channel and Enterprise Sales Specialists
Since 2007, ChannelCreator has helped 35 software companies from the US, Canada and across Europe establish themselves in new European markets, sustainably and profitably. So, whether your ideal partner is a Vodafone, an Ogilvy, a Sapient Nitro or a SAP, ChannelCreator has the expertise, the contacts and the individuals to deliver your proposition, your service and your revenue targets via the right channels to ensure a long, sustainable and profitable future in Europe and the Middle East.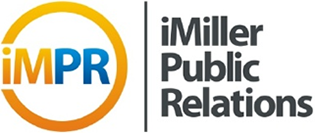 Public Relations and Marketing Consulting Experts
iMiller Public Relations is a results-driven, independent public relations and marketing consulting firm. At the forefront is iMPR's industry thought-leadership where its consultative, industry-insider perspective helps its clients propel their messages more effectively. Each client is provided with a custom set of services to meet their individual needs, including the development of a comprehensive and strategic marketing communications plan that encompasses Strategic Media and Analyst Relations, Digital Marketing, Product Marketing, Content Development, Social Media, Crisis Management, Event Planning, Media Outreach, Competitive Analysis, as well as Web, Print and Electronic Design services. Leveraging vast experience in sales, marketing, business development and product management, iMPR has the insight, knowledge and industry understanding to take your company to the next level. For more information about iMPR, visit www.imillerpr.com.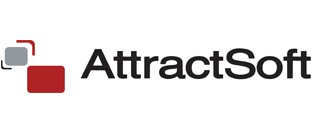 Full Scale of Cloud Web Hosting Services made in Germany
AttractSoft GmbH is an avant-garde cloud technology company, pioneering the hosting industry with its unique blend of in-house developed cloud platform and custom-tailored infrastructure setup. These two pieces are mold by their engineers into a computing platform that delivers utmost performance and effectiveness in hosting and management of users, load, traffic and resources. The company was founded in 2006 to deliver B2C and B2B technology cloud hosting and internet consulting services and supply turn-key cloud hosting solutions based upon the latest technology, fostering the power of modern Web Apps. More than 3.2 million users have chosen to host their web applications and sites on the service that AttractSoft has built. The company was among the first in providing professional LAMP web hosting solutions on a multi-server platform at a freemium model on a large scale.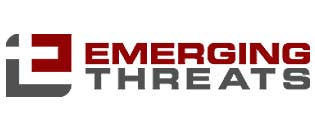 Emerging Threats
Emerging Threats is a world-leading provider of commercial and open source threat intelligence. Founded in 2003 as a cyber security research community, Emerging Threats has become the de facto standard in network-based malware threat detection. The company's IQRisk® Suite of threat intelligence products delivers time-tested, comprehensive actionable data with historical, correlated threat intelligence to support context for the latest malware coverage and in-depth threat analysis. IQRisk Suite combines IQRisk Query, IQRisk Rep List, and the ETPro® Ruleset to provide the highest level of timely and accurate threat intelligence and prevention to protect networks from data exfiltration and a wide variety of malicious threats that include exploits and malware. Used by many G2000 companies, Emerging Threats products and solutions are easy-to-deploy, making them ideal for OEMs, enterprises, government agencies, financial institutions, SMBs, higher education, and managed service providers.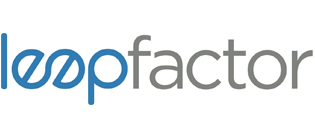 Leapfactor
Leapfactor is a SaaS company that provides Apps that radically impact customer engagement and enhance sales execution increasing our customers' profitability.
Our cloud based Mobile Platform was designed from the ground up to support Game-Changing business Apps that extend enterprise software limits.  By bringing together "systems of record" and digital content, our task driven Apps engage, shape and connect businesses and people while providing insights over users behavior.
Leapfactor serve Enterprise clients, like: L'Oreal, HD Supply, Avon, Alergan, Aeromexico as well as customers like Tocara, ToysTalk, SkinCeuticals and others. Clients pay monthly subscriptions per user and/or a fee per transaction.
Headquartered in Miami, for additional information please visit www.leapfactor.com.